North Shore Productions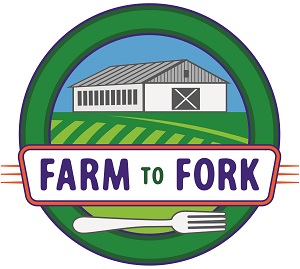 Web home of Farm to Fork.
Go to the menu at the right for quick access to downloads and more.
Our sponsor this week is...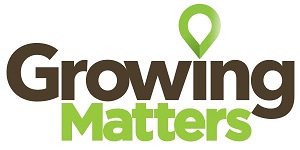 Listen to the Growing Matters announcements here!
Welcome to listeners on our new affiliates...
WCAZ-AM/FM, Macomb, IL
KABW-FM, Abilene, TX
***
Company Information
North Shore Productions is owned and operated by Darrell and Maureen Anderson and is based in Detroit Lakes, Minnesota. We produce a syndicated radio feature, Farm to Fork, and a weekly one-hour talk show called Doing What Works with Anderson and Brody.
Darrell hosts Farm to Fork, which debuted October 1, 2018. It airs on 176 stations across the country. He did a similar feature prior to that for 22 years for two major ag media companies. Maureen hosts Doing What Works, which originates from AM 1100 The Flag in Fargo and airs on dozens of stations across the country. Podcast versions of the talk show are updated regularly at iHeartRadio, iTunes, and Spreaker.
Maureen Anderson is the author of five books--including Left for Dead: A Second Life after Vietnam, winner of a 2006 Minnesota Book Award. Her latest is The Willpower Workaround. Maureen blogs at MaureenAnderson.com and you can follow her on Twitter @DoingWhatWorks.
Copyright 2007-2019, North Shore Productions
Questions or feedback about this site?