North Shore Productions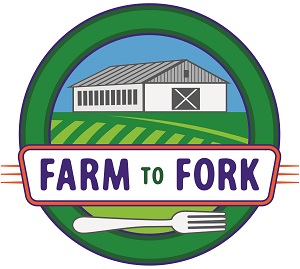 Web home of Farm to Fork.
How to Contact Us
Comments or questions about the show may be sent to us at darrell@northshoreproductions.com. You can also send them to Post Office Box 1308, Detroit Lakes, MN, 56502-1308.
For advertising information, please contact Darrell Anderson by email.
If you want more information about subjects featured in the program, you can find that here.
You'll find more information about our advertisers here.
Back to Home