North Shore Productions
Web home of Farm to Fork.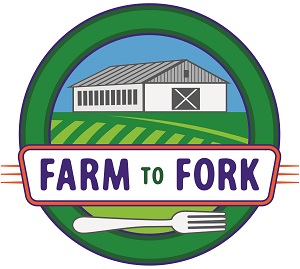 AFFILIATES: All spots are encoded at 128 Kbps. To download, right click on the link, select "Save target as..." and choose a location to save the file. If you have any difficulty obtaining downloads or the files do not work properly, email us for help.
Advertiser: Brown Greer - Syngenta "Claims Deadline"
Flight: 10/8/2018 - 10/11/2018. All stations.
Traffic instructions: 100% rotation. See cue sheet for specifics.
***